Market Map
In an effort to recruit new farmers to our market, the Ellensburg Farmers Market is offering to waive the first booth fee for new farmers/ranchers/farm value added vendors who would like to join. Please fill out the vendor application or call 509-899-3870 with any questions.
When it comes to our vendors,
It is our mission to showcase and support farmers, artisans, and creators, and to uplift our community. We welcome and encourage a diverse range of vendors to participate in our market.
The Ellensburg Farmers Market is a marketplace for farmers, specialty food producers, artisan/craft persons, food preparers and entertainers. It is operated as a 501(c)5 nonprofit organization in accordance with all applicable rules, regulations, and laws established by the municipal, county, and state governments and follows the guidelines of the Washington State Farmers Market Association.
The Ellensburg Farmers Market is open to the public Saturdays, 9:00 a.m. to 1:00 p.m. from the first weekend of May to the last weekend of October. There is no market during Labor Day Weekend.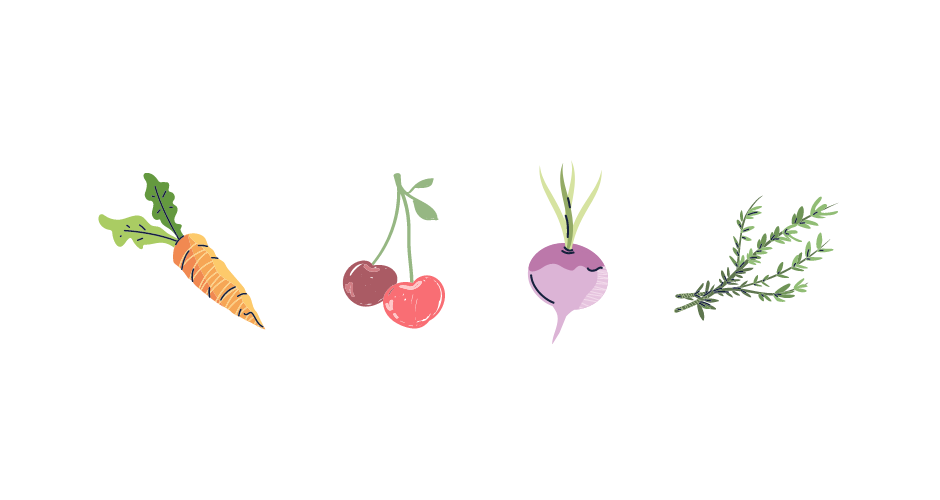 ---
Market Programs
EBT Market Match
Market Match gives Washington State SNAP/EBT recipients easier access to fresh fruits and vegetables. The Ellensburg Farmers Market offers a one to one match for fresh fruits, fresh veggies, herbs, mushrooms and vegetable starts. A $1 Market Match coupon accompanies every $1 redeemed by SNAP/EBT recipients, up to $40.
Farmers Market Nutrition/ WIC
The Ellensburg Farmers Market accepts WIC vouchers to be redeemed at market. Eligible WIC participants are issued FMNP coupons in addition to their regular WIC benefits. These coupons can be used to buy eligible foods from market farm vendors.
Farmers Market Nutrition for Seniors
Ellensburg Farmers Market accepts Senior Nutrition vouchers. This program provides low-income seniors with access to locally grown fruits, vegetables, honey and herbs. For more information visit Ellensburg Senior Center or Fish Food Bank.
Become A Vendor