Our Team
Ellensburg Farmers Market Board of Directors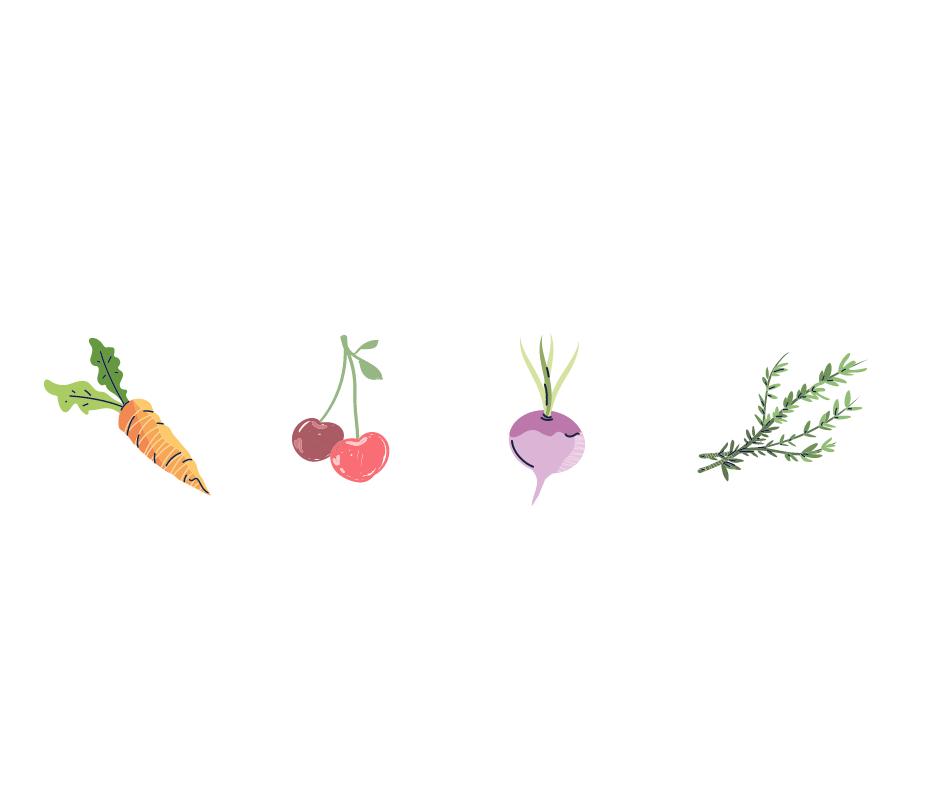 Volunteer for the 2024 Market
The Ellensburg Farmers Market is looking for volunteers! We have so many exciting things we hope to do this season and we will only be able to accomplish our goals with your help.
From one-time events to involvement with ongoing projects, there is an opportunity for everyone to contribute, helping ensure that the Ellensburg Farmers Market remains a vibrant, fresh, exciting part of our community.
We'd love to have your help! Please fill out the form below if you would like to become a volunteer. The Ellensburg Farmers Market is a fun, community-oriented event and our staff and volunteers work hard to keep things running smoothly for both shoppers and vendors.