Our Team
Ellensburg Farmers Market Board of Directors
Hiring for a new Market Manager!
Our Ellensburg Farmers Market Board of Directors is on the lookout for a new Market Manager and volunteers for the 2023 Farmers Market! We have so many exciting things we hope to do this season and we will only be able to accomplish our goals with your help!
See Job Description

The Ellensburg Farmers Market is an outdoor market that runs every Saturday, May through October where the Ellensburg community supports locally grown food, farmers and artisans. We are looking for a reliable and dedicated person to fill our Market Manager position to start as soon as possible. The duties of our market manager are varied and numerous and require pre-season, market season and postseason market managing responsibilities. This is a part-time job averaging 20 to 25 hours per week during the market season.

General Responsibilities of the EFM Market Manager

Available every Saturday, May through October plus one Winter Market and monthly board meetings
Support market safety by enforcing county and state health and safety protocols
Enforce EFM rules and regulations for vendors
Oversee street closures, set-up and take down of the Saturday market
Prepare the weekly market vendor map
Provide outstanding customer service to shoppers and vendors
Responsible for collecting vendor booth fees and weekly record keeping
Check vendor compliance with Kittitas County Department of Health and WSDA regulations and licensing
Supervise assistant manager and volunteers and be able to designate tasks
Effectively communicate with vendors, customers, board members, volunteers, community partners and city staff in person and via email, text and phone
Be available for phone or email contact throughout the year and respond in a timely manner
Recruit new farmers, processed food vendors, prepared food vendors and artisans as needed
Coordinate Social Media and Newsletter
Manage WIC and Senior Farmers Market Nutrition Program, EBT and SNAP Market Match
Attend required training sessions as needed
Coordinate to meet with Market Treasurer weekly during market season
The Market Manager works under and reports to the EFM Board of Directors

Skills and Qualifications

Optimistic attitude while working long hours on your feet in all weather conditions
Self motivated, creative, friendly and outgoing
A multi tasker, able to solve problems and think quickly
Strong communication and organizational skills
Basic math and computer skills, especially bookkeeping and spreadsheets
Familiar with Google Drive and social media platforms
Customer service and sales experience
Experience or education in food systems and farming
Currently have or be able to obtain a Kittitas County Health Department Food Handlers Permit
Able to safely lift 40+ pounds
Have a valid driver's license and vehicle to move market supplies to and from market

Compensation: $18/hour to start

To apply send resume and letter of interest to eburgfarmersmarket@gmail.com

EFM will review applications as they come in until the position is filled.

Questions? Call 509-899-3870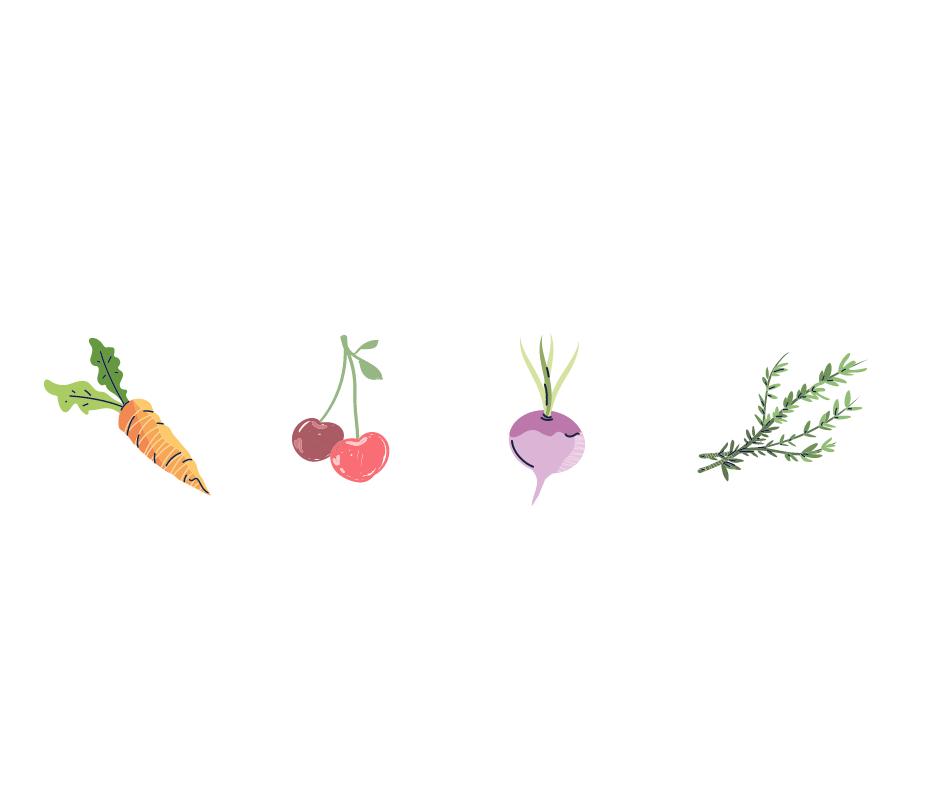 Volunteer for the 2023 Market
The Ellensburg Farmers Market is looking for volunteers! We have so many exciting things we hope to do this season and we will only be able to accomplish our goals with your help.
From one-time events to involvement with ongoing projects, there is an opportunity for everyone to contribute, helping ensure that the Ellensburg Farmers Market remains a vibrant, fresh, exciting part of our community.
We'd love to have your help! Please fill out the form below if you would like to become a volunteer. The Ellensburg Farmers Market is a fun, community-oriented event and our staff and volunteers work hard to keep things running smoothly for both shoppers and vendors.