Welcome to the Ellensburg Farmers Market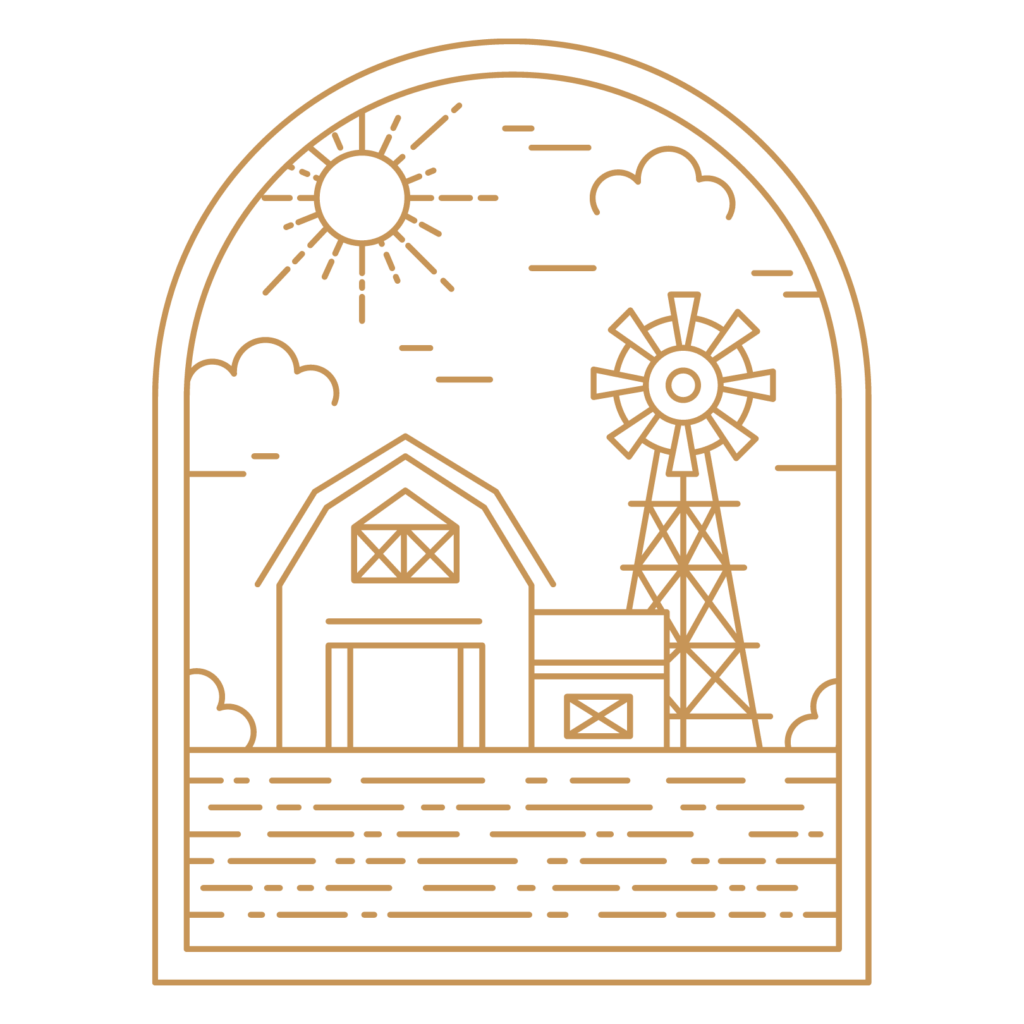 Located in beautiful, historic downtown Ellensburg
Saturdays, 9am- 1pm
May- Oct. on 4th Street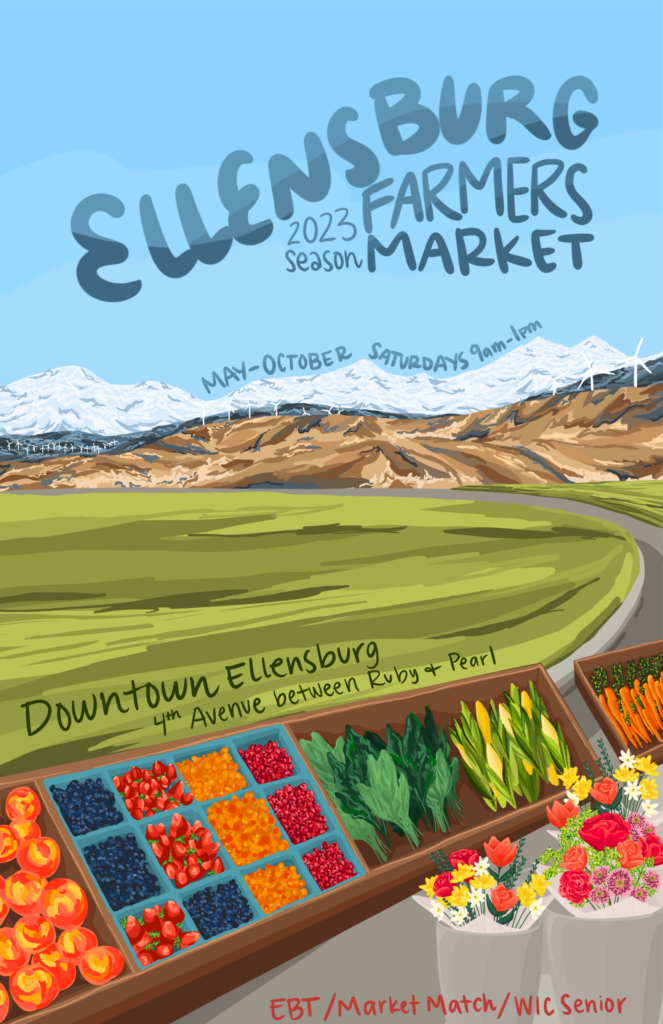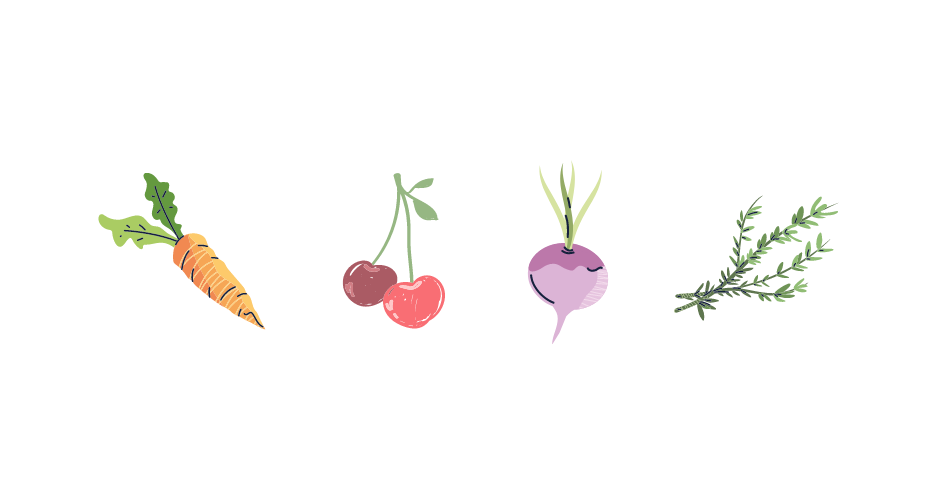 Our Market
The Ellensburg Farmers Market is rich in tradition. This lively market is known for its farm fresh local produce, baked goods, and fine hand-crafted products. The Ellensburg Farmers Market, located in beautiful historic downtown Ellensburg, serves the Ellensburg and Cle Elum communities from the first Saturday in May until the last Saturday in October. The market hours are from 9 to 1.
Our Community
The experience of Ellensburg, Washington includes museums, art galleries, many locally owned unique clothing and gift stores, and fine restaurants all located in historic buildings. Brick sidewalks, vintage lighting, and signage, plenty of free parking, and beautiful parks and playgrounds set the ambiance of Ellensburg.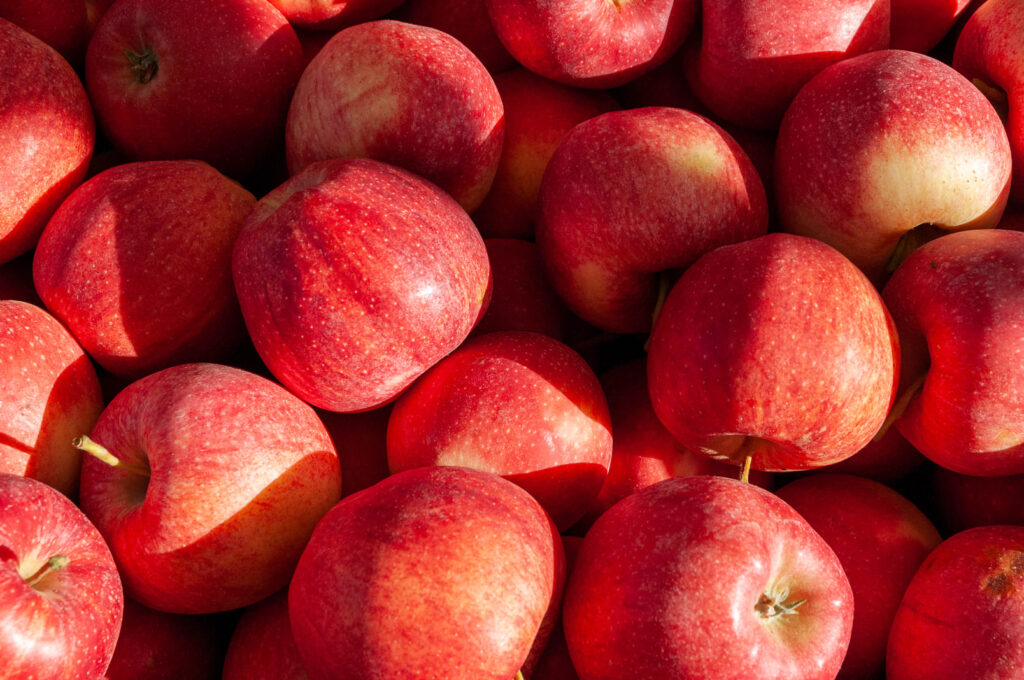 COVID-19 Guidelines
As Washington state currently has no COVID-19 restrictions, we will be running the market as usual, in a traditional manner, reflecting past years. We will stay up-to-date with all guidelines as they come, and we are so excited to host a full and vibrant market this year!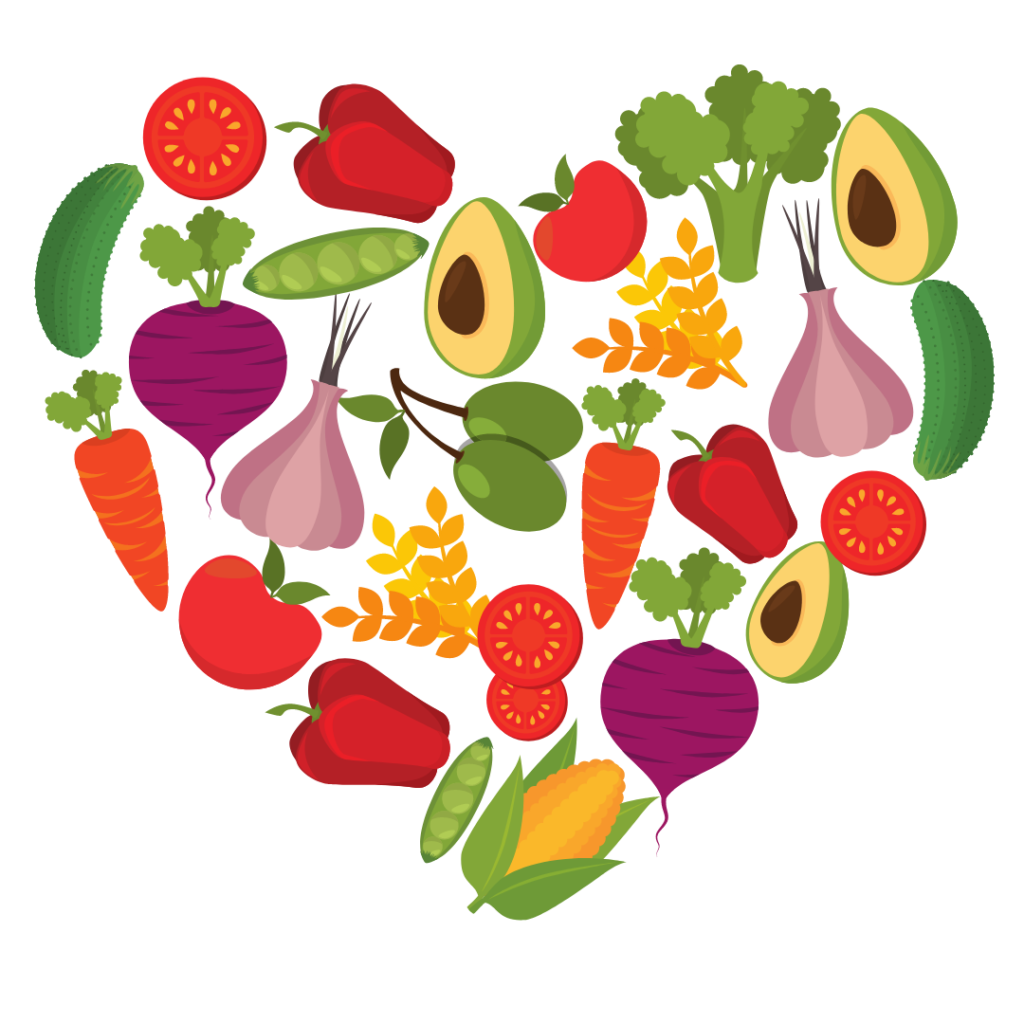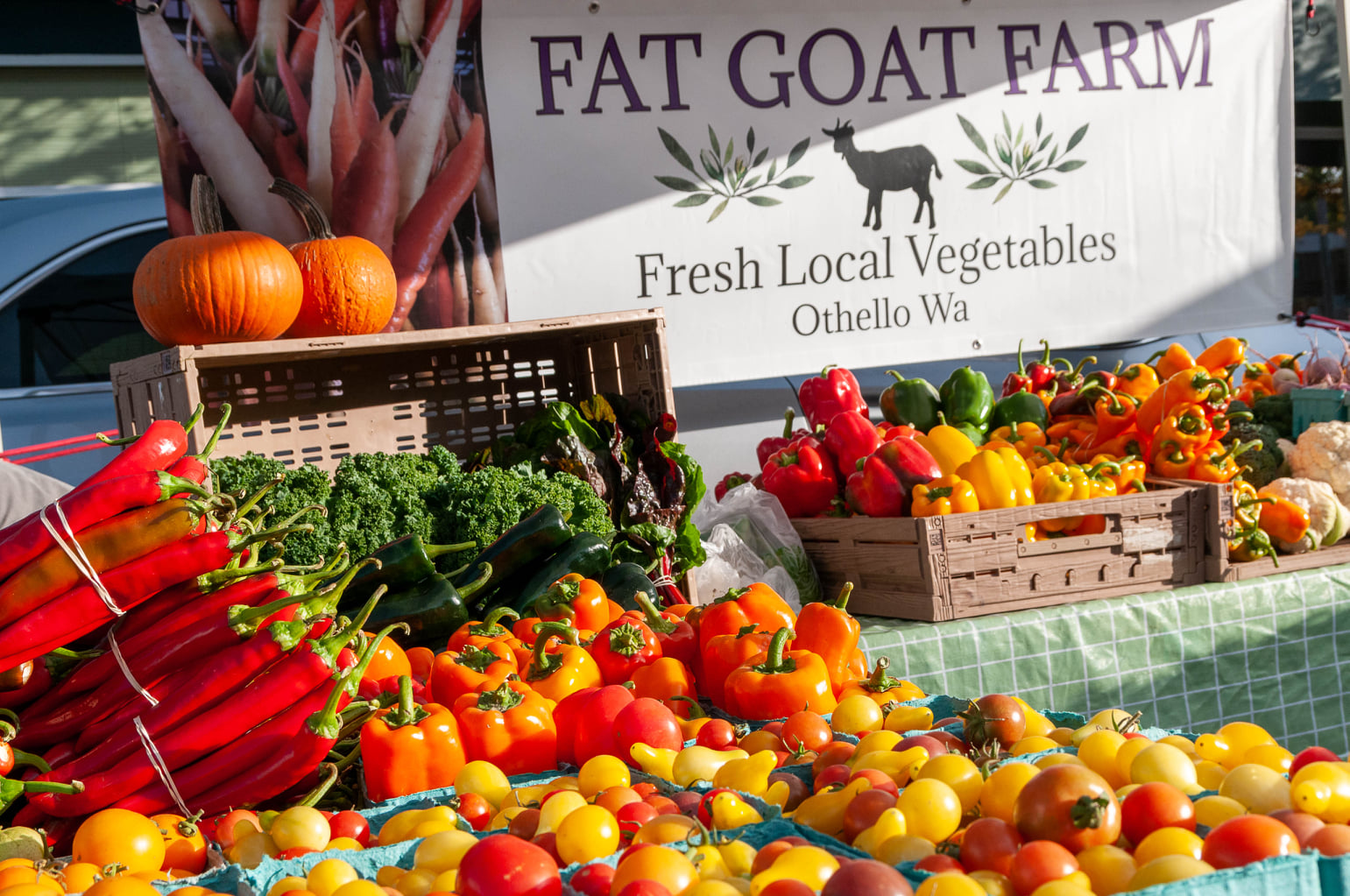 In an effort to recruit new farmers to our market, the Ellensburg Farmers Market is offering to waive the first booth fee for new farmers/ranchers/farm value added vendors who would like to join. Please call our Market Manager at 509-899-3870 with any questions, Or fill out the vendor application.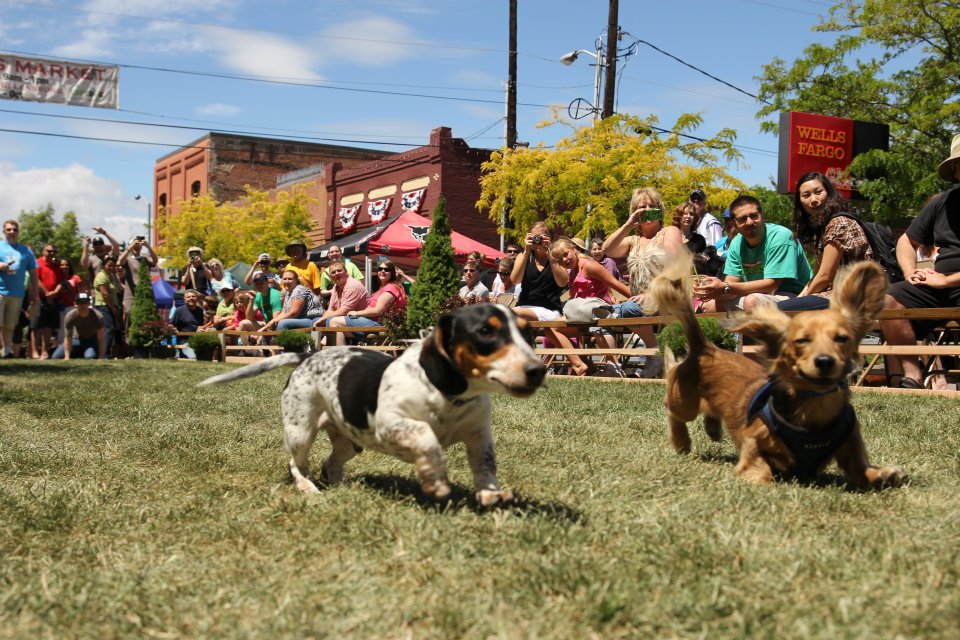 Events during market season are always lively, fun and community centered.
Check out what we have lined up for this season!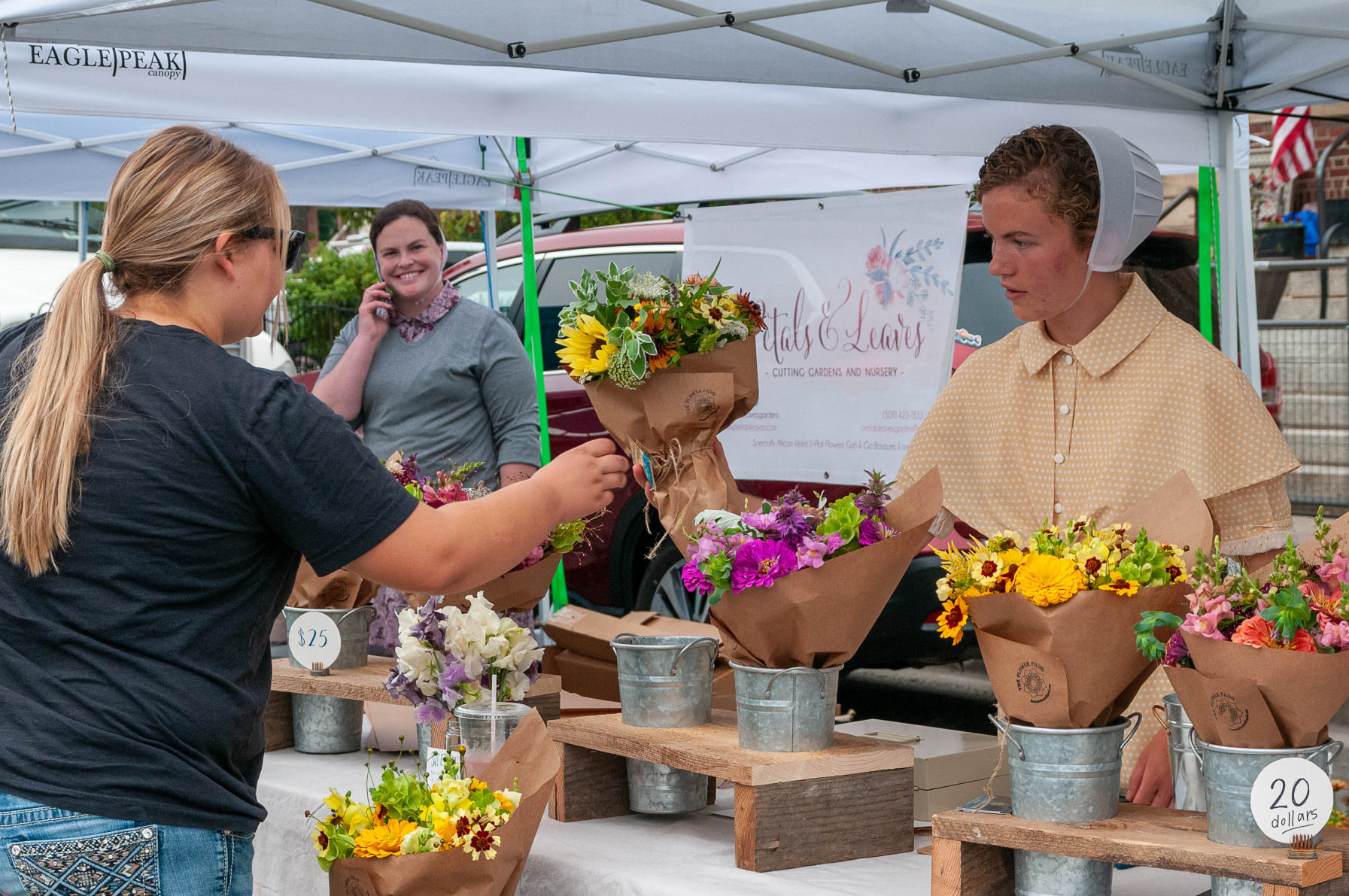 From one-time events to involvement with ongoing projects, there is an opportunity for everyone to contribute, helping ensure that the Ellensburg Farmers Market remains a vibrant, fresh, exciting part of our community.